Evensong readings:- by
Ezekiel ch.12 v21-ch.13 v16 Didymus
Acts ch.19, vv1-20
Gospel Mark ch.7, vv24-end
The compilers of the Lectionary certainly keep preachers on their toes, as
we leap from Elisha to Ezekiel this week. Ezekiel was the third great
prophet after Isaiah and Jeremiah, although there are of course some who
would dispute that.
Ezekiel was born in about 625BC, and was training to be a priest. At
an age of about 30, he had a vision of the future, which was very much at
variance with what was the general opinion in Judea, assisted by false
prophecies from the many who claimed to see the future. King Josiah had restored much of the Mosaic
faith, and Judea had played politics with Egypt to avoid the Assyrian conquest that Samaria had suffered……….
Thought for the Day – Trinity 10
Evensong readings:-by Didymus 
2 Kings ch.4,vv1-37. Acts ch.16, vv1-16
Gospel: John ch.6, vv51-58.
Well, here we are, already halfway through Trinity, with the feast of St. Pumpkin and All Marrows (Harvest) in sight, and not much church to bring us together, perhaps worst of all, no music.  I was listening to Classic FM yesterday, thinking about what to write, when Verdi's "Va pensiero" was announced (The Chorus of the Hebrew Slaves, aka Psalm 137).  As I turned the volume up, the great choir swelled into that indescribably beautiful chorus.  Somehow it seemed to fit us in our restricted community as well.
Thought for the Day – Trinity I  by Didymus 
The readings for Evensong this weekend are a strange pair as is often the case.  The first traces David's history and his use of deception in the form of madness or spiritual possession.  Many of the Hebrew patriarchs like Jacob and David were refreshingly weak at times, offering us poor mortals hope!
INTRODUCTION and MEDITATION – THE GOSPEL OF JOHN
by
September 2020 Didymus
A long while ago in the Pre-Reformation Diocese of Chichester, a
new and somewhat inexperienced churchwarden was coming to terms
with leading Bible Studies. A lady had demanded, in terms that brooked
no refusal, that the Vicar should lead Bible studies. That was not included
in the latter's understanding of his office, and after an introductory
meeting he made sure that he was in Brighton at meeting times. This was
not a surprise and I reflected that it was my own fault, or perhaps it was
God's intention. God has a very odd sense of humour at times – look at
the Church and its members for example.
So that churchwarden, aided by Bible Reading Fellowship notes,
battled on. The notes were well meant but hardly searching, and we
staggered on to completion. One of our members was a lady of
impregnable faith, and in answer to my plea for ideas, she simply said
"Read John!" I owe Frances a debt of gratitude that cannot be fully paid
for pushing me into the Gospel that, for me, sits at the core of my faith.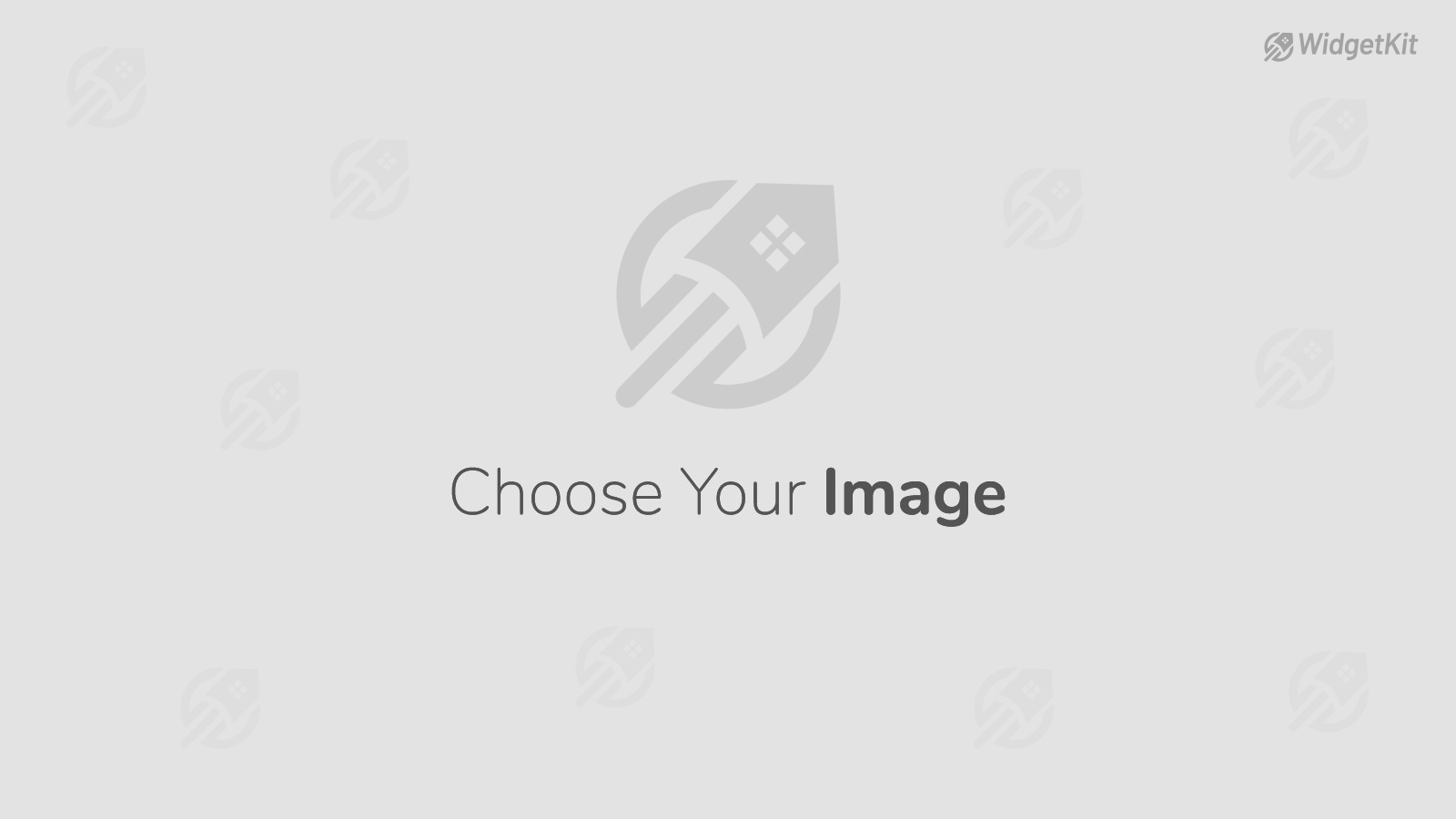 CV 25   Thought for the Day – Trinity 11
Evensong readings:-
by   2Kings ch.6, vv8-23. Didymus 
Acts Ch.17, vv15-end.
Gospel John Ch.6, vv56-69.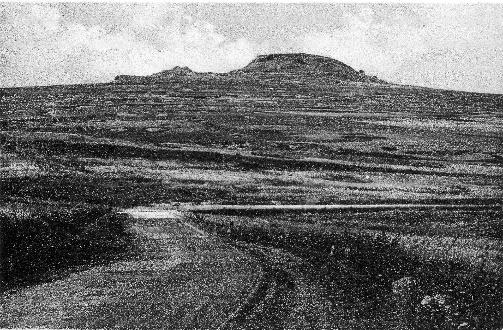 Note
to Reader:  All preaching starts with the
unspoken words "I think …".  The answers that follow are prefaced in
the same way, perhaps with "I am sure"
, or some similar variation indicating an opinion……….. (Click the l;ink to read on)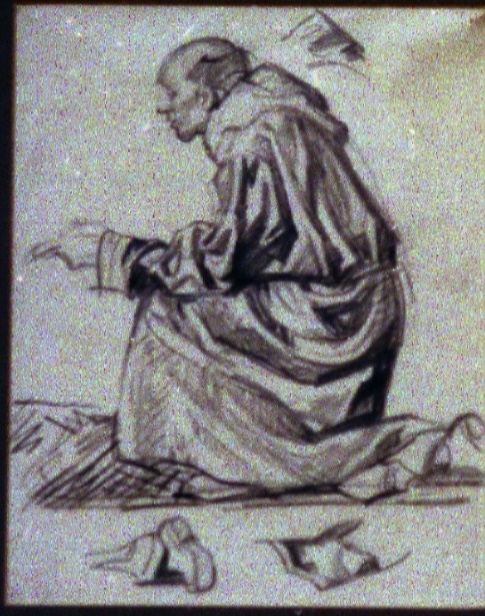 Let's hope for the Comforter to bring inspiration and love in our lives.
In Faith, Peter.
Trinity is the occasion when preachers tied themselves in knots to explain – to their bemused congregations – the human understanding of our three experiences of God.  I like the simple approach: "Don't try to understand it, it works, believe me.  Trust me – I'm your preacher". ……………