The Cardman - A Christian novel by Chris Kingshott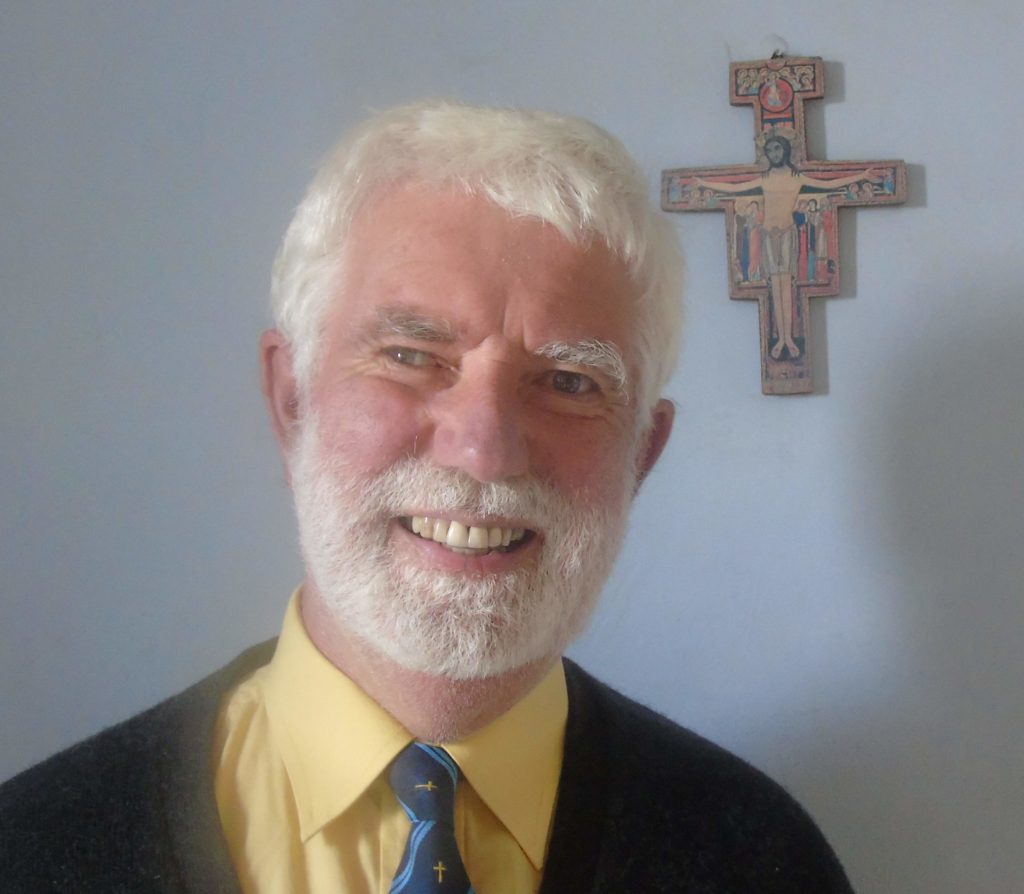 I have been a Reader for over thirty years; I live at the far west of Cornwall with my soul-friend and wife, Brigit, and our two teenage children, Aidan and Bryony.
 I am part of the ministry team at the Penlee Cluster.
For many years, I have been interested in writing stories, and I participated in a two-year course in creative writing.  After this, about ten years ago, I set about writing a Christian novel – not having any idea what the end result would be.  And yet, the words came (initially, over one-hundred thousand of them) and I was amazed by the process – clearly this was God`s work, not mine.
Upon completion of the Cardman, I asked several people if they would read the manuscript, asking also for any comments.  I am indebted to these people for their kindness in doing this for me. 
Subsequently, I submitted the manuscript to a major Christian publisher, without success.  After this the manuscript lay dormant for several years.
Then, only a few months ago, I was struck by the fact that these words were not given to me to put in a box on a shelf, but needed to be shared with others.
As a consequence of this, Jim, our Chaplain, has opened the way for me to publish the Cardman on the web, and I sincerely thank him.
I have two hopes.  The first is that, one day, the Cardman will be published as a book and available for many more people to read.  And, secondly, it is my hope that you will be inspired (as well as entertained) by the words I have been given to share with you.
Chris
The Book is divided into a series of stories that make up the whole.