The Cardman - A Christian novel by Chris Kingshott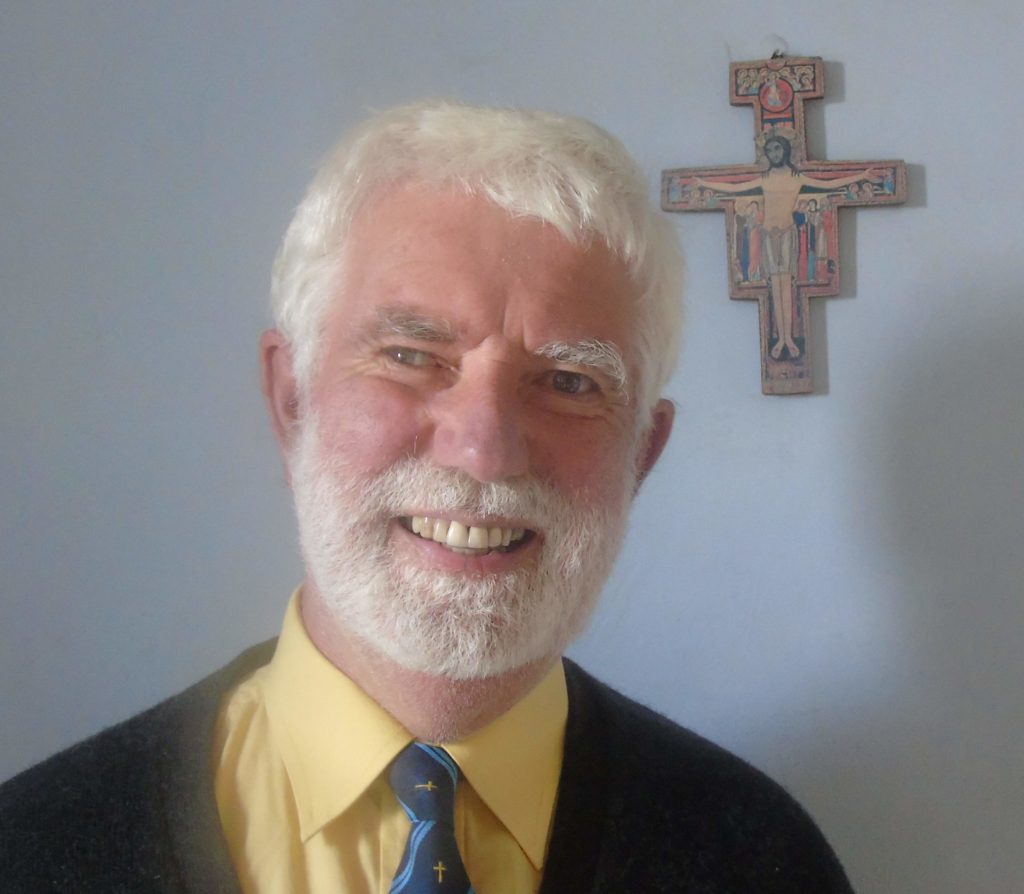 I have been a Reader for over thirty years; I live at the far west of Cornwall with my soul-friend and wife, Brigit, and our two teenage children, Aidan and Bryony.
 I am part of the ministry team at the Penlee Cluster.
For many years, I have been interested in writing stories, and I participated in a two-year course in creative writing.  After this, about ten years ago, I set about writing a Christian novel – not having any idea what the end result would be.  And yet, the words came (initially, over one-hundred thousand of them) and I was amazed by the process – clearly this was God`s work, not mine.
Upon completion of the Cardman, I asked several people if they would read the manuscript, asking also for any comments.  I am indebted to these people for their kindness in doing this for me. 
Subsequently, I submitted the manuscript to a major Christian publisher, without success.  After this the manuscript lay dormant for several years.
Then, only a few months ago, I was struck by the fact that these words were not given to me to put in a box on a shelf, but needed to be shared with others.
As a consequence of this, Jim, our Chaplain, has opened the way for me to publish the Cardman on the web, and I sincerely thank him.
I have two hopes.  The first is that, one day, the Cardman will be published as a book and available for many more people to read.  And, secondly, it is my hope that you will be inspired (as well as entertained) by the words I have been given to share with you.
Chris
Introduction
During the Spring of 2010, a man arrived in the cobbled square outside the west entrance to Truro Cathedral, and he remained an integral part of city life until he quietly departed in the Autumn.  Irrespective of the weather, he was there for at least a part of every day, and would hand out cards to people as they passed by, offering messages of hope and encouragement.  
     He became a household name in the locality, being known, affectionately, as the `man with the cards`.    He would welcome anyone who needed a listening ear; his presence changed many lives, touching them at the very depth of their being.   Many of the testimonies of these people are contained in this book.
He was self-effacing, and even reluctant to let us know his name.   So, for the purposes of these stories, within a story, I call him THE CARDMAN.