This is a a page for my video stories for children written mostly by me but some traditional and some from other sources who I hope to credit where possible. Ellie and the Cakes. the Dragon of Lost Things and Uncle Nog's bag of tricks are best seen in that order. 
Some  have a message which is good for an assembly or church group, others a moral message as in a fable and some are just good stories!  Enjoy! 
I told this version of the story at Pennoweth School to Year five children a few years ago- you can hear their excitement!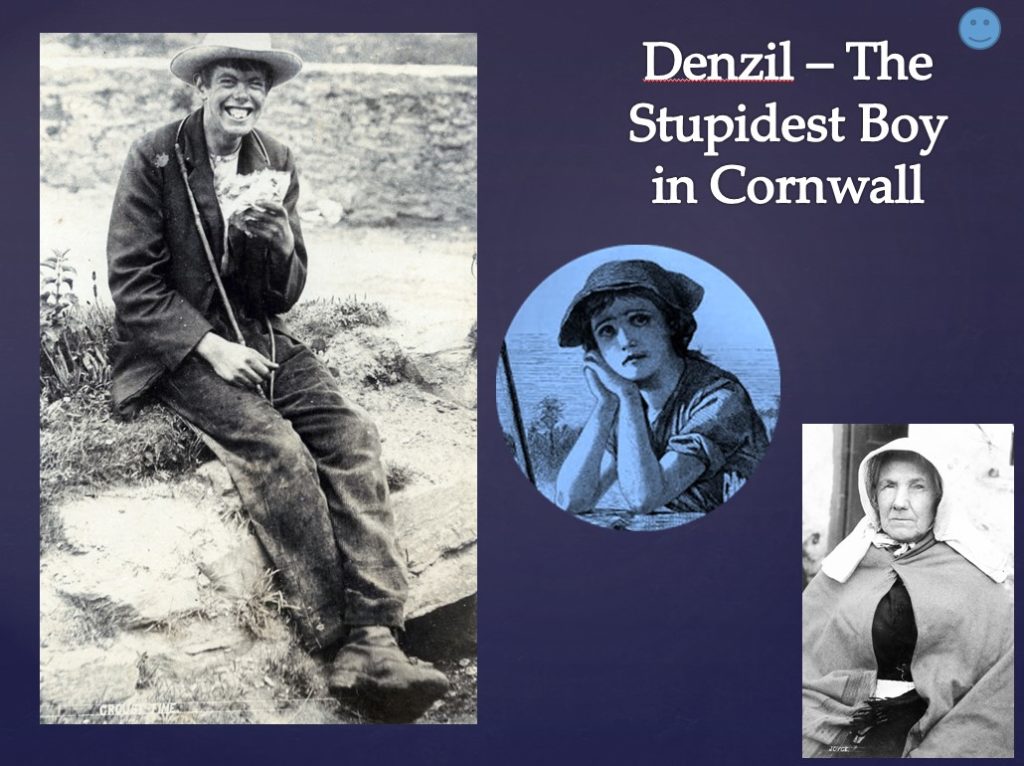 Why Nursery Children sing odd versions of Ba BA Black Sheep
The Story of Fishy Dishy & Spinny Sparkle in four episodes- in order!