It is interesting, who does, and who does not engage with social media.
 Firstly TWITTER: 
 I love seeing Reader @JamesWonnacott James Wonacott's bold posts on Twitter even though we largely disagree on many of them:) I probably prefer the posts from BOD – the  Franciscan Hermit @thecarceri which are invariably uplifting and certainly spiritually thought proving as well as an excellent resource for prayer.  https://twitter.com/TheCarceri/status/1329180500829888525 Is an example for those restless nights.
Other dedicated Tweeters (Twitterati?) include the archdeacon and Bishop Philip whose posts are always interesting.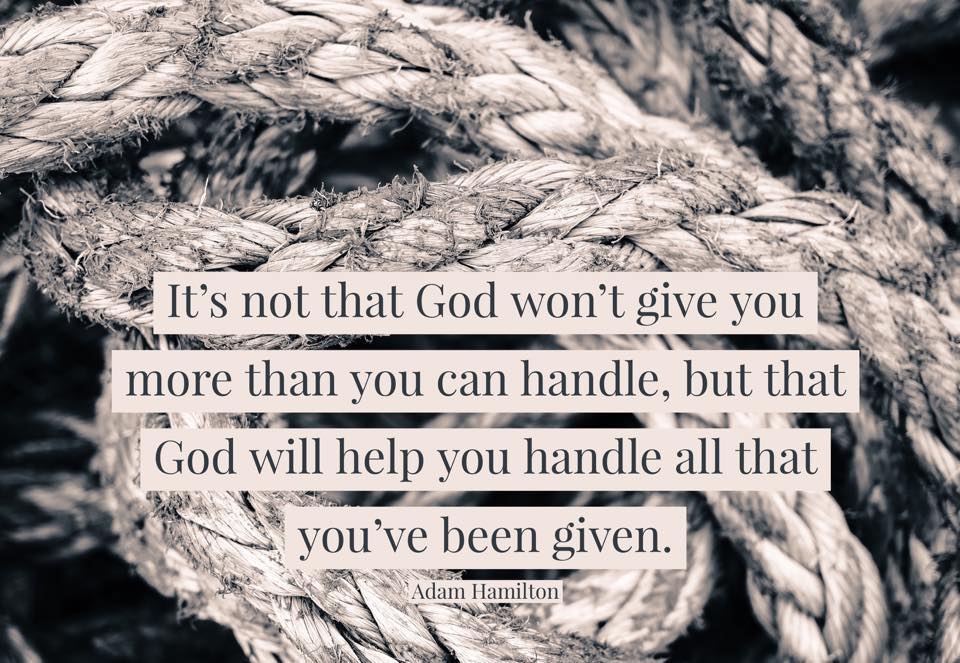 On a spiritual direction course I was on the presenter glibly described Facebook as "Facade-Book!" and dismissed it with a flick of the hand. But in these times when folks have been kept apart and are often lonely, social media can be a blessing. Yes -there are certainly things wrong with it and perhaps we should be doing something about that but if you have not used it- don't knock it…. it is someone's lifeline.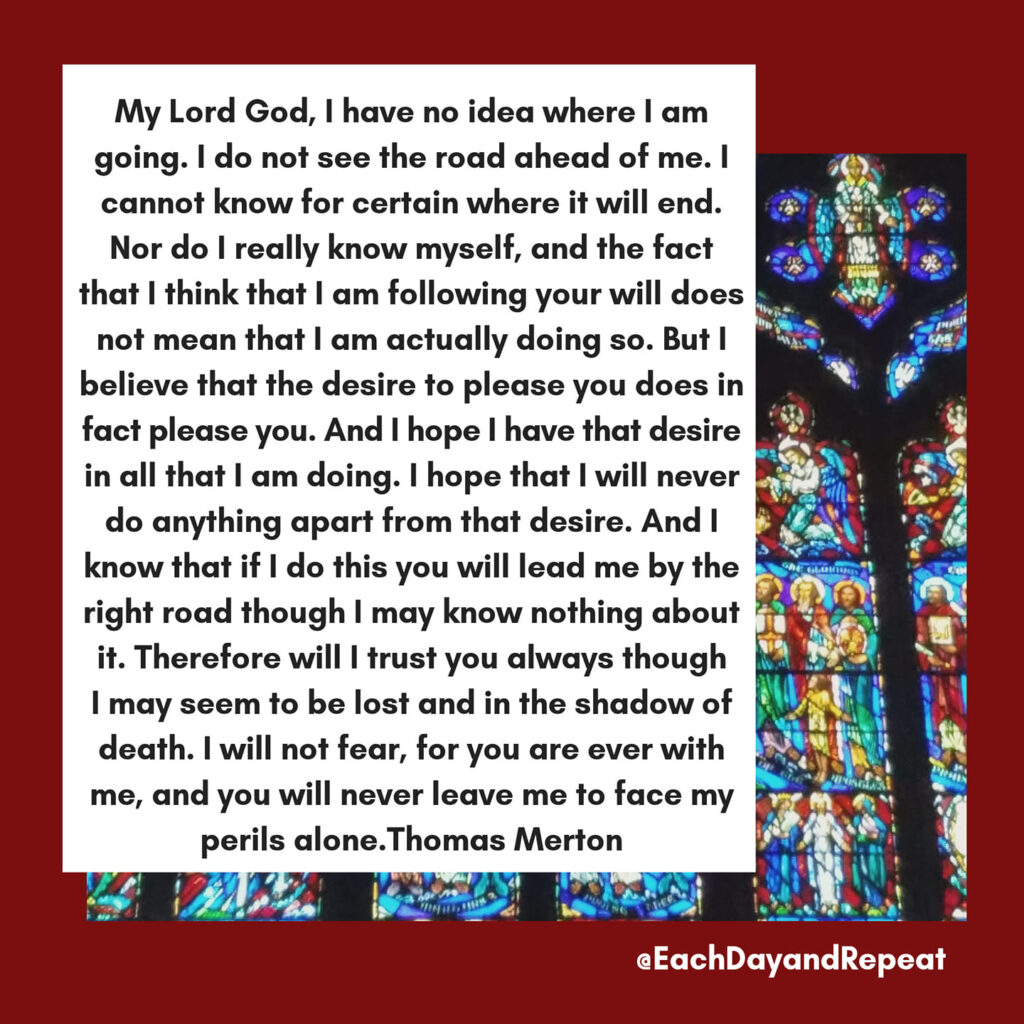 Facebook is a different beast and  interesting in a different way. The images in this article are collected from Twitter where these 'memes' proliferate.
One of the best things are the Group pages such as the Diocese of Truro Let's Support Each Other discussion group where the great and the good from the staff at Church house to the Bishops and from Perran Gay on Scilly to folks on and over the English border. Well worth watching. 
I have a lot of contacts who are ex-students or their parents and it is wonderful to see how they are getting on. 
But safety is an issue and it is a good idea to use some common sense and use a good password, to hide your friends list and to be circumspect about what one posts.