Following the email from +Philp this week with materials for the Service of Holy Communion by Extension  – I met with our Rector, Caspar on Thursday afternoon for a discussion about and exploration of the materials, the issues and the practicalities around making sure that we could do it justice. 
I note that there is a page on the diocesan website ; Public Worship with Communion by Extension – Truro Diocese : Truro Diocese  unfortunately at the time of writing this there was nothing in it apart from the title.  However here is a link to the excellent PILGRIM course on the Eucharist. The Eucharist (Book 6) (pilgrimcourse.org) 
If all goes to plan I should be doing my first Holy Communion by Extension Sunday Service at St Stephen's Treleigh in coming weeks if their PCC decides they want me to do it…..  I will be interested to see, More on these services as the year unfolds.  
Whatever the outcome of CBE and whether or not we build these services into our rotas as part of the rich tapestry of ministry in Redruth the opportunity to sit and talk at depth about things at the heart of our faith and practice are to be treasured.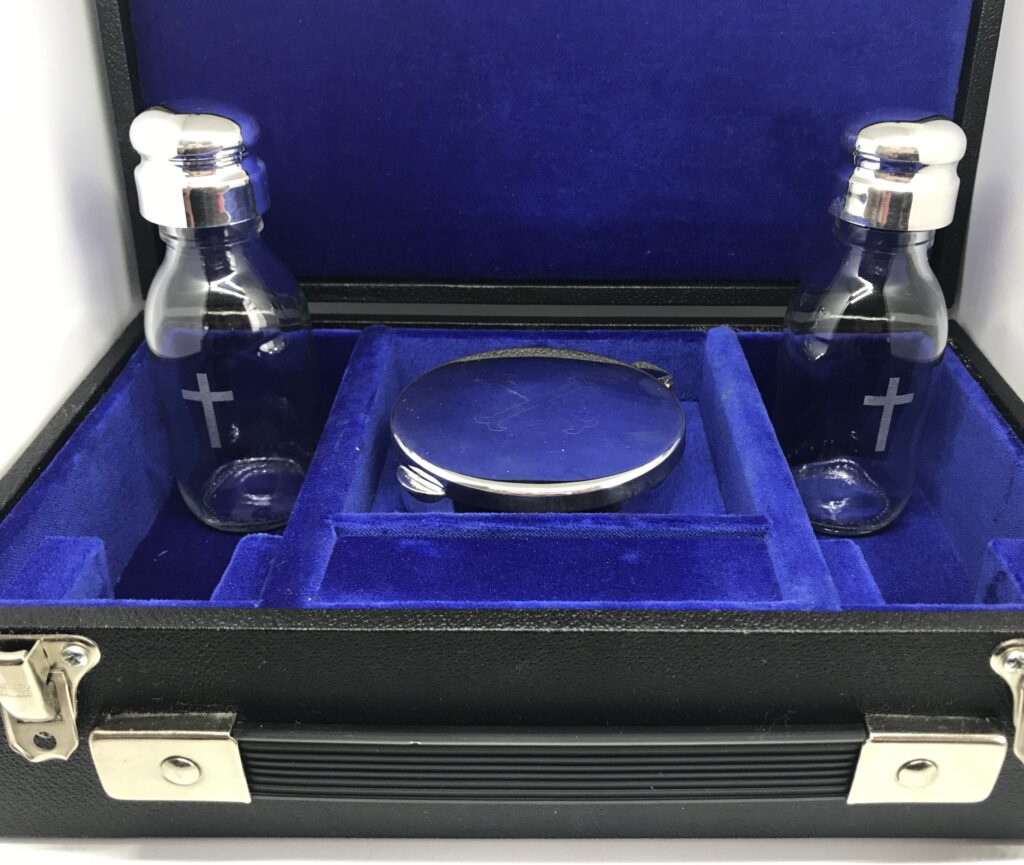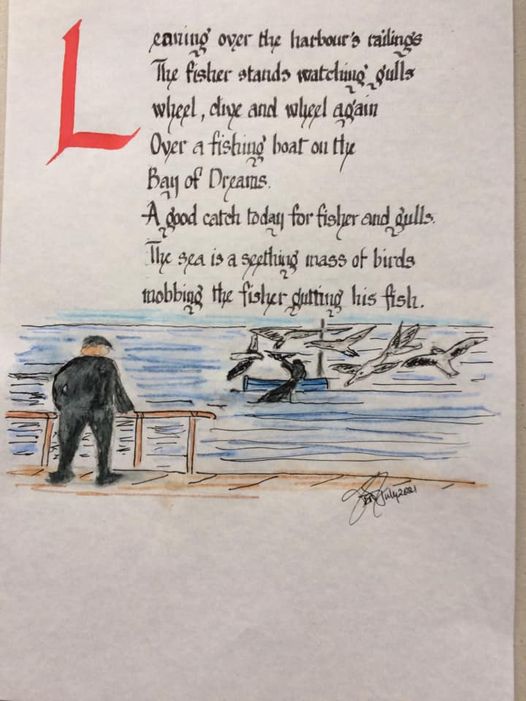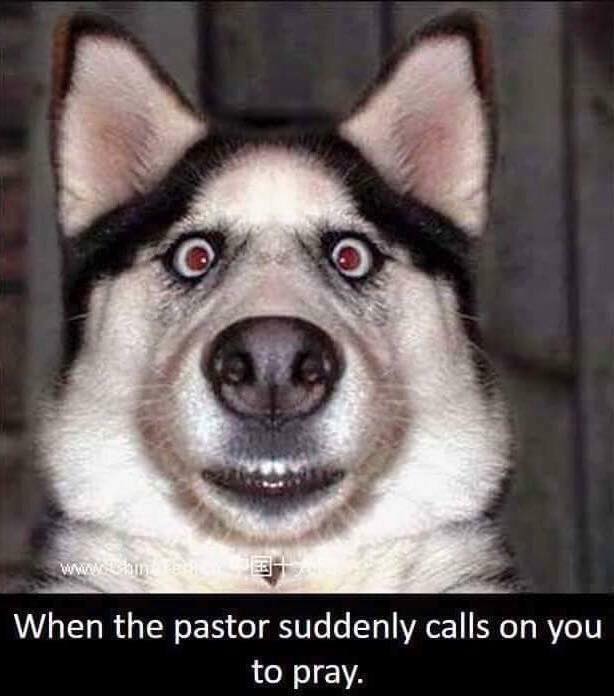 Happy Golden Wedding Anniversary t Anne and Andrew Hicks for Wednesday 14th!