It was wonderful to see so many faces on ZOOM in our Reader'sconversations with +Hugh. Some really important and interesting issues were raised and conversations and consultations have already begun on some matters. Watch this space for more on suporting Readers in a time of Transition and afterwards for example!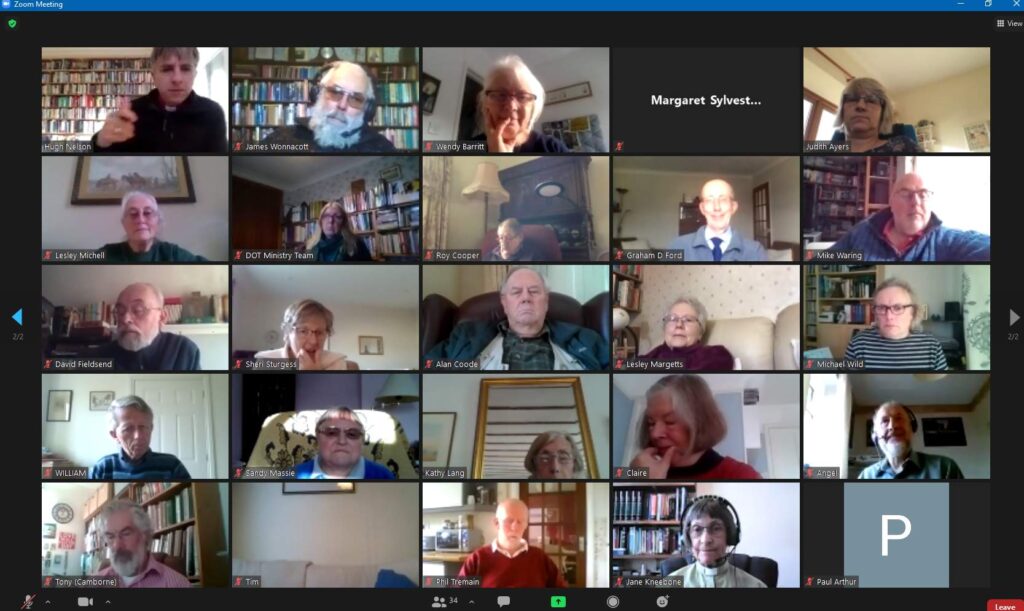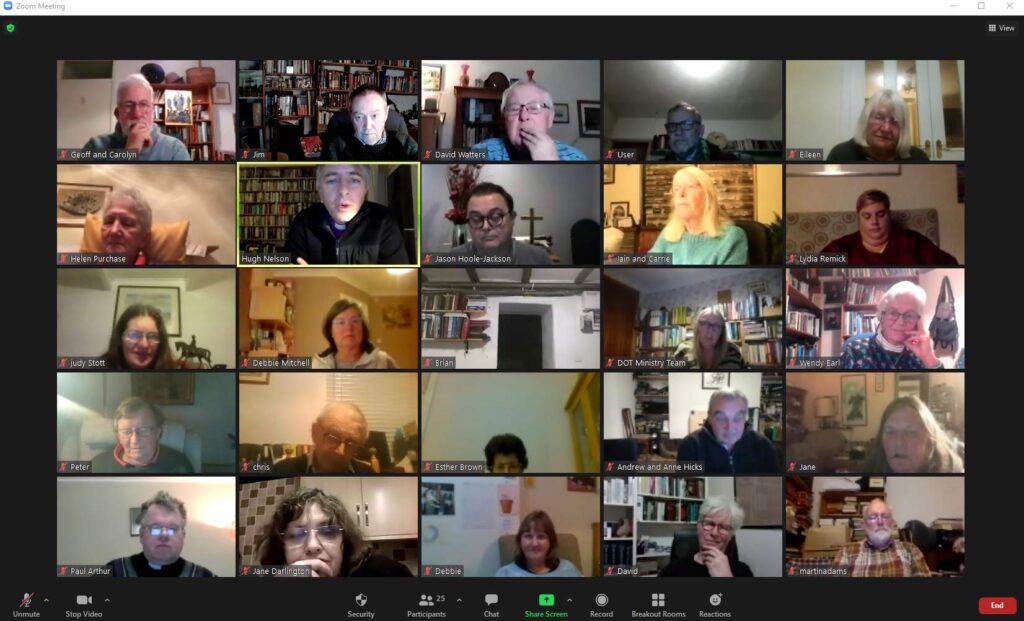 I was grateful to those folk who helped with the worship, shared their experiences gave words of encouragement.
It is lovely to meet faceto face, but really I would not like to lose ZOOM once the virus crisis has abated. There are many fol who cannot travel easily in Cornwall and those who are always restricted so the convenience of ZOOM is a blessing. Our Monday morning meetings have featured folk from Penzance and the Lizard to Linkenhorne and Looe all from the comfort of their own chairs. Some drop in for a quick chat before other duties call, some stay for the morning for conversations ranging from our favourite Monty Python sketches to Racism in the Church of England.