Barney a.k.a. Mr. Dog or Barnabus is  cultivating his own fan-club on my Facebook page (link here: (3) Jim Seth | Facebook) and so everyday there is a small but growing group for whom I publish pictures each morning and update on his behaviour and training progress. 
I am also trying to take a picture a day I can put on Twitter with a prayer focus. This morning was a photograph of fern fronds of bracken unfurling in the midst of the still smelling gorse fire-scorched land with the words,
"bracken like a phoenix arising from the ashes of the gorse fire – in the depths of the blackest moments something is waiting to grow…. I am praying for those who are waiting today."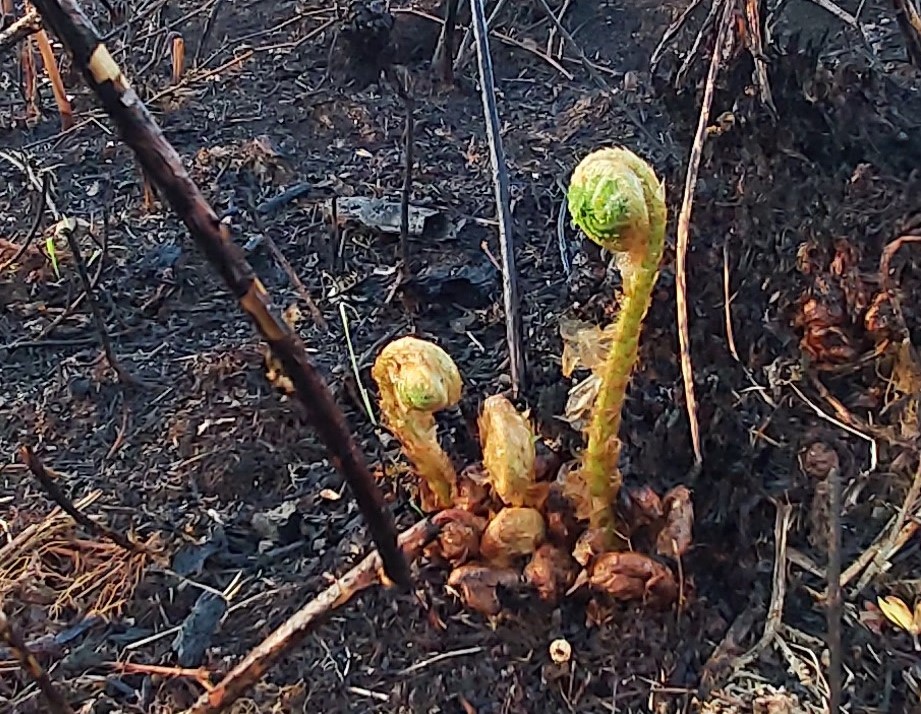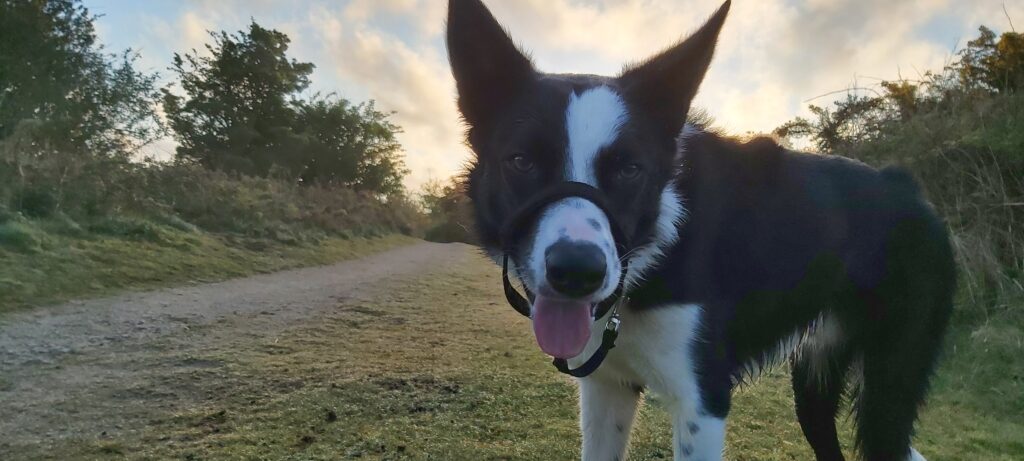 Ball please! Your serve.....